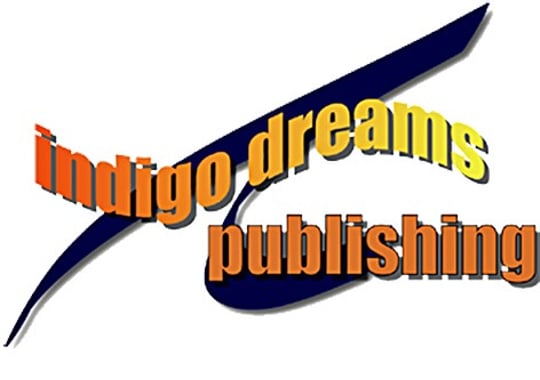 These poems are an intimate meditation on love and loss, told by a daughter as she cares for her mother through terminal mesothelioma. The poet invites the reader to be witness to the private moments of dying, from the physical reality of caregiving through to the alchemy of death, telling the story of a relationship between women that is transformed through grief. Honest, unsentimental, and quietly uplifting.
THE AUTHOR
Victoria is an award-winning disabled writer, poet and founder of Wild Women Press. She has published four pamphlets and appeared in several anthologies. Her memoir, "All My Wild Mothers" was long-listed for the Nan Shepherd Nature Writing Prize (2019). She holds a Masters in Creative Writing and is a research student with UHI (Shetland). She is a Co-Director of The Wizard and The Wyld, a digital gaming / storytelling collaboration. She lives in Cumbria with her husband and son.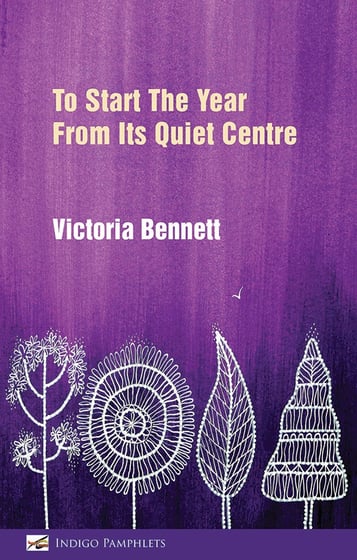 ISBN 978-1-
912876-38-9
Paperback
34 pages
£6.00 +P&P
Victoria Bennett
To Start The Year From Its Quiet Centre
"Exquisite poems, tough and tender in turns. These are moving meditations on loss and loving-kindness by a daughter to her mother: a gift to anyone who is alongside a loved one in their dying time."
Tanya Shadrick
Editor of 'Wild Woman Swimming'
"Bennett's poetry is controlled, spare and with the particular magic of inviting the reader in right-up-close. An agonisingly beautiful, closely observed and compassionate love letter and leave-taking for a much loved mother."
Deborah Alma
Poet, Editor and Founder of The Poetry Pharmacy
"This collection is a journey into loss: not the big crashing ideas of death, but the gentle; quiet hours of waiting and the delicate structuring and un-structuring of routine around the inevitable. Skilful, moving and careful with no head first fall into sentimentality, these are poems that translate the language of humanity into art and in doing so benefit all."
Wendy Pratt
Poet, Editor
Address
Indigo Dreams Publishing Ltd., 24, Forest Houses, Halwill, Beaworthy, Devon EX21 5UU
Contact
GENERAL ENQUIRIES & REACH POETRY indigodreamspublishing@gmail.com
THE DAWNTREADER & SARASVATI dawnidp@gmail.com
NEWSLETTER newsletter@indigodreams.co.uk
Please contact by email or post only. We ask you to refrain from emailing at a weekend or when the office is closed for annual leave. Closure dates will be posted on the website as needed.
Subscribe to our newsletter
Please send all articles for inclusion to: newsletter@indigodreams.co.uk