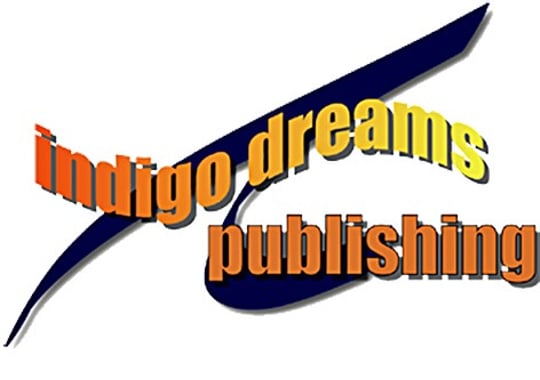 Stewart Carswell
Earthworks
The collection explores the connection between human relationships and British landscapes, and how these are influenced by a greater backdrop of history and politics. In particular, the poems draw upon locations and heritage from across the West Country, including West Kennett long barrow in Wiltshire, Offa's Dyke in Gloucestershire, and the industrial heritage of the Forest of Dean.
THE AUTHOR
Stewart Carswell grew up in the Forest of Dean and currently lives in Cambridgeshire, where he helps to organise the Fen Speak open mic night. His poems have recently been published in Under the Radar, Envoi, Ink Sweat & Tears, and The Fenland Reed. This is his debut collection.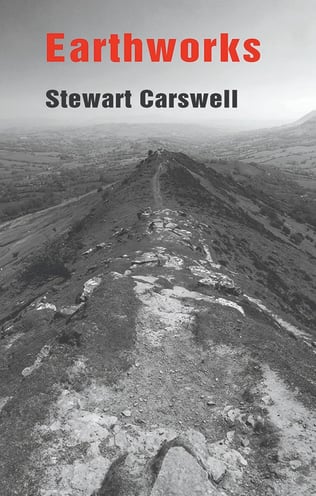 ISBN 978-1-912876-58-7
Paperback
70 pages
£10.00 +P&P
"In 'Earthworks' Stewart Carswell constructs an intriguing, wild space crowded with stories and voices, where time loops back on itself and paths vanish enticingly into undergrowth. These poems are deeply rooted in a sense of place, revealing unexpected vantage points and new expanses in seemingly familiar scenes; they share the insight gained from a genuine love for and understanding of these landscapes."
Ben Ray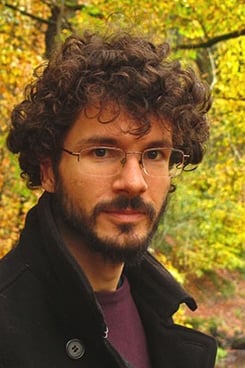 Address
Indigo Dreams Publishing Ltd., 24, Forest Houses, Halwill, Beaworthy, Devon EX21 5UU
Contact
GENERAL ENQUIRIES & REACH POETRY indigodreamspublishing@gmail.com
THE DAWNTREADER & SARASVATI dawnidp@gmail.com
NEWSLETTER newsletter@indigodreams.co.uk
Please contact by email or post only. We ask you to refrain from emailing at a weekend or when the office is closed for annual leave. Closure dates will be posted on the website as needed.
Subscribe to our newsletter
Please send all articles for inclusion to: newsletter@indigodreams.co.uk