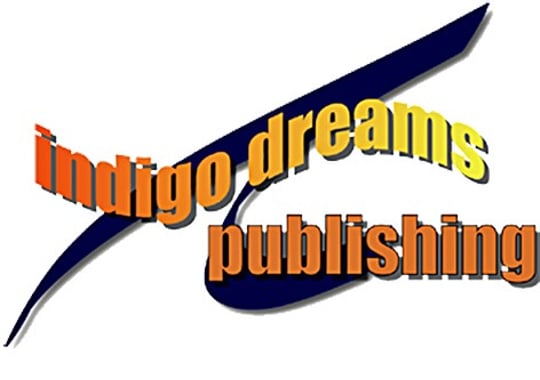 Rosie Jackson
Light Makes It Easy
Personal, fluent and questioning, these poems from 2020-2021 respond to the changed circumstances of the world. Persistent in their spiritual quest and courage, they embrace loss, mortality, transience, talk openly of death and what might lie beyond, go deep in search of beauty, meaning and love. They dream of the world 'stopped in its foolish tracks', old forms of power surrendered to 'the power of trees', private and collective suffering redeemed by different forms of awakening.
THE AUTHOR
Rosie Jackson has taught at the University of East Anglia and many creative venues. She won 1st prize Teignmouth 2021, 3rd Acumen 2021, 1st prize Poetry Space 2019, 1st prize Wells 2018, 1st prize Stanley Spencer 2017. She collaborated with the late Graham Burchell on Two Girls and a Beehive: Poems about the art and lives of Stanley Spencer and Hilda Carline Spencer (Two Rivers Press, 2020) and with Dawn Gorman on Aloneness is a Many-headed Bird (Hedgehog Press, 2020). www.rosiejackson.org.uk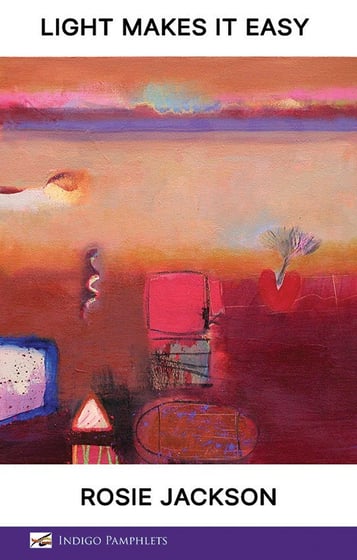 ISBN 978-1-912876-63-1
Paperback
36 pages
£6.00 +P&P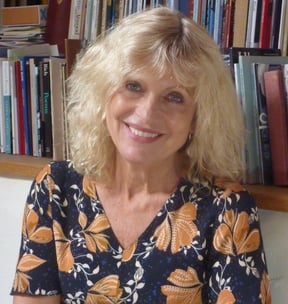 "Rosie Jackson holds the physical and metaphysical in the same plane in these philosophical, tender and honest poems. They walk the fields in a pilgrim's boots; heed the sky like an anchorite watching for the coming light."
Helen Ivory
"Of charcoal, Rosie Jackson writes: These sticks have been through fire, do not pretend / not to break ('Erasure'). These are rare, nourishing poems, open and vulnerable, spiritually aware and with an acute sense of beauty and struggle. They deserve to be widely read and anthologised."
Moniza Alvi
Address
Indigo Dreams Publishing Ltd., 24, Forest Houses, Halwill, Beaworthy, Devon EX21 5UU
Contact
GENERAL ENQUIRIES & REACH POETRY indigodreamspublishing@gmail.com
THE DAWNTREADER & SARASVATI dawnidp@gmail.com
NEWSLETTER newsletter@indigodreams.co.uk
Please contact by email or post only. We ask you to refrain from emailing at a weekend or when the office is closed for annual leave. Closure dates will be posted on the website as needed.
Subscribe to our newsletter
Please send all articles for inclusion to: newsletter@indigodreams.co.uk