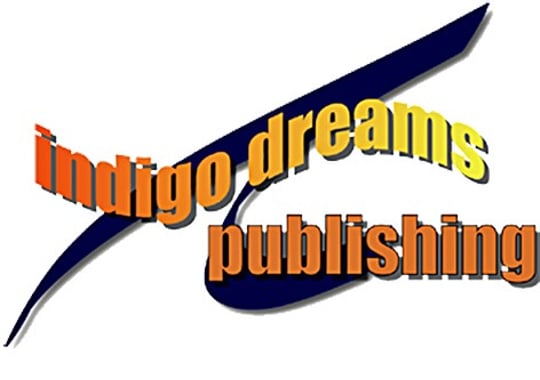 Time was, when completing forms, you could choose from male, female, prefer not to say. These days, quite rightly, the choice extends to ten or more options. Gender can be a confusing spectrum and these poems attempt to explore some of that confusion, touching upon the role of parents, the power struggle in relationships and the significance of the female perspective in religion, sport and social politics.
THE AUTHOR
Pat Edwards is a writer, reviewer and workshop leader from Mid Wales. Her work has appeared in Magma, Prole, IS&T, Atrium and others. Her debut pamphlet, 'Only Blood', was published in 2019 by Yaffle Press. Pat hosts Verbatim open mic nights and curates Welshpool Poetry Festival.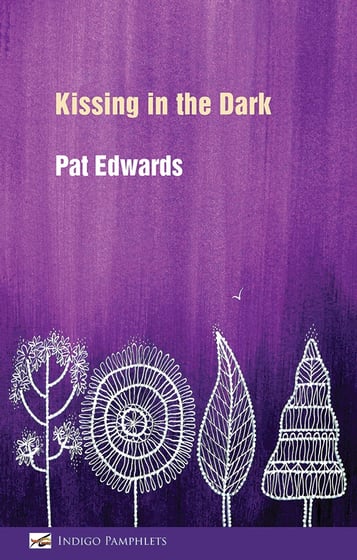 ISBN 978-1-
912876-37-2
Paperback
28 pages
£6.00 +P&P
Pat Edwards
Kissing in the Dark
"'Kissing in the Dark' considers what it is to be a girl, to be a woman in a changing body in a changing world. Poems where myth is made flesh; tattooed, hard-kissed and razor-cut. Edwards' voice is clear and honest; sometimes angry but most of all, kind."
Helen Ivory
"These are poems which show us the small miracles and frustrations of our lives. Pat Edwards gives us subjects like feminism and religion and wraps them up in her own unique style so we feel our own guilt and triumphs with her. Pat Edwards' voice is strong throughout and has us questioning ourselves, our defaults and our identity, so that we begin to think we might all be 'Kissing in the Dark'."
Gill Lambert
Address
Indigo Dreams Publishing Ltd., 24, Forest Houses, Halwill, Beaworthy, Devon EX21 5UU
Contact
GENERAL ENQUIRIES & REACH POETRY indigodreamspublishing@gmail.com
THE DAWNTREADER & SARASVATI dawnidp@gmail.com
NEWSLETTER newsletter@indigodreams.co.uk
Please contact by email or post only. We ask you to refrain from emailing at a weekend or when the office is closed for annual leave. Closure dates will be posted on the website as needed.
Subscribe to our newsletter
Please send all articles for inclusion to: newsletter@indigodreams.co.uk