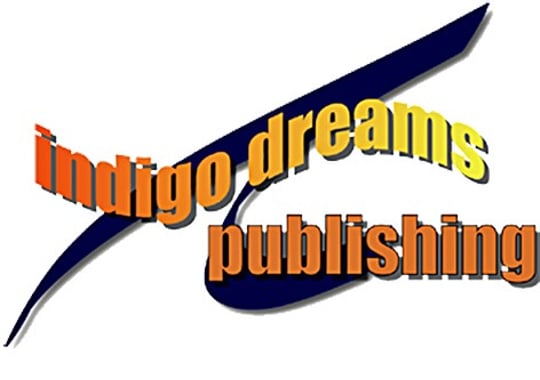 Mary Ford Neal's debut collection is an uncanny landscape in which people, events, and places are charged with magic, danger, and confusion, and nothing can be trusted. Against this background of fragmentation and threat, the poems lead the reader through a tender narrative of damage, grief, enlightenment, and alteration.
THE AUTHOR
Mary Ford Neal is a writer and academic from the West of Scotland, where she still lives and works, teaching and researching Law and Medical Ethics. Her poetry is widely published, and has been Pushcart nominated. Dawning is her debut collection.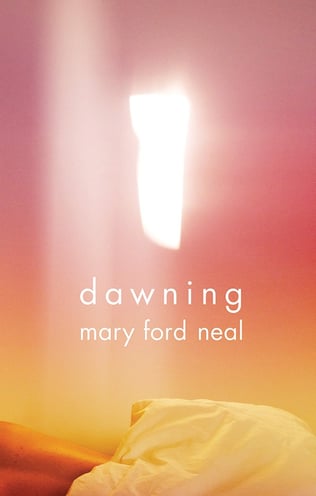 ISBN 978-1-912876-52-5
Paperback
50 pages
£9.50 +P&P
'"Dawning is full of delicate dances with ghosts; not just the departed, but the never-were, the should-never-have-beens. Mary Ford Neal sketches these moments, of grace and sometimes redemption, with elegance and warmth, reminding us that magic can be found in unlikely places: a pavement, a coffee cup, a glance."
Rishi Dastidar
"The poems in Dawning 'boil here quietly'; with a sure use of form, they channel undercurrents of unease with a deft touch of craft and an intelligent use of white space. Meetings, departures, journeys to and from, the most brutal of truths find their home in the everyday and the strange. This is a significant debut."
Claire Dyer
"Intriguingly, this collection starts and ends with the question 'I told the world I didn't love you'. Why? We're drawn in to explore the intensity and often contradictory complexities of desire, intimacy, and love. Neal commands an impressive range of poetic forms, deftly capturing passion and regret with a wry touch."
Jay Whittaker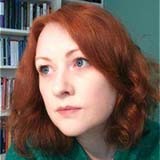 Address
Indigo Dreams Publishing Ltd., 24, Forest Houses, Halwill, Beaworthy, Devon EX21 5UU
Contact
GENERAL ENQUIRIES & REACH POETRY indigodreamspublishing@gmail.com
THE DAWNTREADER & SARASVATI dawnidp@gmail.com
NEWSLETTER newsletter@indigodreams.co.uk
Please contact by email or post only. We ask you to refrain from emailing at a weekend or when the office is closed for annual leave. Closure dates will be posted on the website as needed.
Subscribe to our newsletter
Please send all articles for inclusion to: newsletter@indigodreams.co.uk