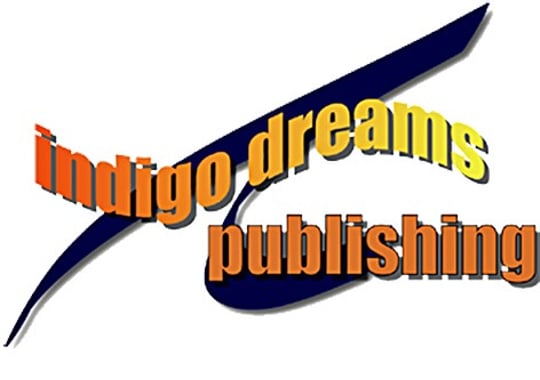 Jean Atkin
The Bicycles of Ice and Salt
Here are poems about two long and long-ago bicycle journeys in Europe - encounters with Romanesque saints, cold campsites, lost dogs, landladies and juggernauts. Here is a homage to the bicycle and to being young in an undiscovered world.
THE AUTHOR
Jean Atkin is a poet whose work maps memory, human experience and place. Her poetry has been commissioned for Radio 4, featured on 'Best Scottish Poems' by the Scottish Poetry Library, anthologised and widely published.
She was Troubadour of the Hills for Ledbury Poetry Festival, and BBC Poet for Shropshire in 2019.
"Atkin is one of the most original and rewarding poets that we have in the literary landscape at the moment." R V Bailey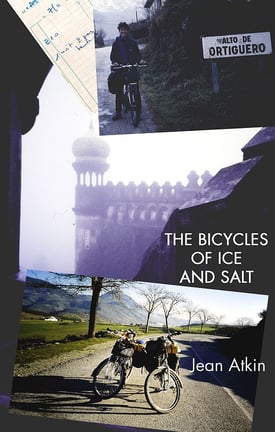 ISBN 978-1-912876-64-8
Paperback
38 pages
£6.50
"Jean Atkin captures the boldness and vulnerability of youth, balanced on the wheels of a bicycle. These poems taste of sharp air, autumn apples and freshly made honey as they ride on through unseasonable weather. They travel the elsewhere when the whole world was new."
Helen Ivory
"The Bicycles of Ice and Salt is transformative. Not only does it transform moments and experiences into poetry, but it also reflects on how independent foreign travel has the power to transform a young life forever. In both respects, these poems offer the reader ample rewards."
Matthew Stewart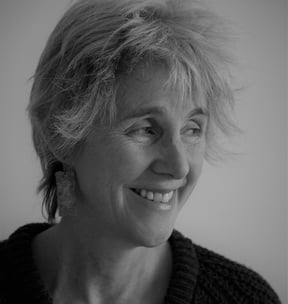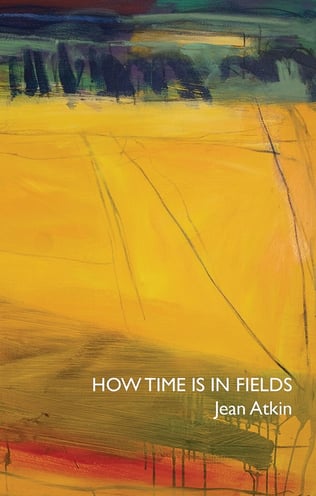 Jean Atkin
How Time is in Fields
ISBN 978-1-912876-07-5
Paperback
72 pages
£9.99
'How Time is in Fields' explores the way place contains all times, as well as traces of our recognisable predecessors. There's a lot of walking in this book, and an alertness to our shared space – with other lives, other
creatures, other centuries. The round of the year is divided into the Old English months, reflecting shifts of folklore, season and state of mind.
''How rife they are in the lost places', writes Jean Atkin of nettles. How rife is Atkin's sharpened imagination in this intelligent, alert and brilliantly-wrought collection, in which the lost and invisible places of human history and the natural world are brought to teeming life.'
David Morley
Ted Hughes Award Winner
'Jean Atkin reminds us we are all 'anchored to the land's grasp.' Yet, this is not a collection motivated by tranquillity. 'A wren like a dead leaf' conjures up the mystical and transformative qualities of nature, where air smells of 'dung,' 'dead stock' and 'gunshot.'
Elisabeth Sennitt Clough
Address
Indigo Dreams Publishing Ltd., 24, Forest Houses, Halwill, Beaworthy, Devon EX21 5UU
Contact
GENERAL ENQUIRIES & REACH POETRY indigodreamspublishing@gmail.com
THE DAWNTREADER & SARASVATI dawnidp@gmail.com
NEWSLETTER newsletter@indigodreams.co.uk
Please contact by email or post only. We ask you to refrain from emailing at a weekend or when the office is closed for annual leave. Closure dates will be posted on the website as needed.
Subscribe to our newsletter
Please send all articles for inclusion to: newsletter@indigodreams.co.uk