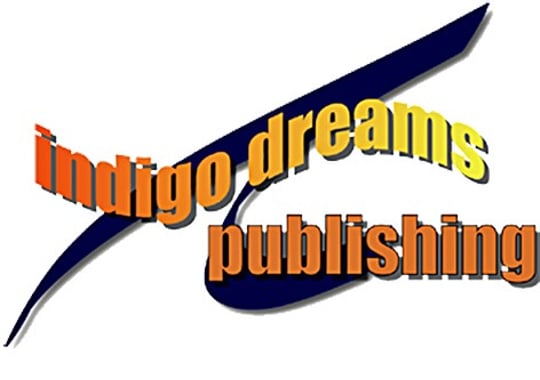 When Jacqui Rowe found she had blood cancer, writing poetry helped her come to terms with the anguish and absurdities of having an incurable, but probably not terminal, illness. With both pathos and humour, the poems address the new knowledge she gained, and the world she found herself in, of blood counts, Watch and Wait, and bone marrow biopsies, as well as her reflections on childhood, family, and places, seen from her new perspective.
THE AUTHOR
Jacqui Rowe was born in Birmingham where she still lives. 'Other Things I Didn't Use To Know' is her second collection, and she has had four pamphlets published. She has been Writer in Residence at Birmingham's Barber Institute of Fine Arts, where she established the creative writing programme, which she continues to deliver. She is co-editor of Flarestack Poets press and a tutor for the Poetry School. In 2018 she was diagnosed with Chronic Lymphocytic Leukaemia.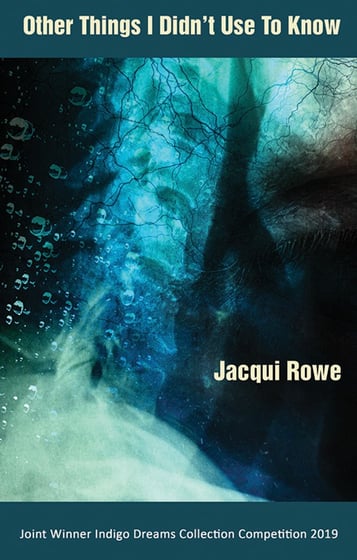 ISBN 978-1-912876-35-8
Paperback
54 pages
£9.50 +P&P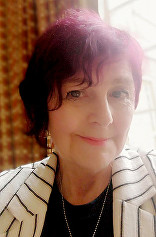 Jacqui Rowe
Other Things I Didn't Use To Know
JOINT WINNER INDIGO DREAMS COLLECTION COMPETITION 2019
Address
Indigo Dreams Publishing Ltd., 24, Forest Houses, Halwill, Beaworthy, Devon EX21 5UU
Contact
GENERAL ENQUIRIES & REACH POETRY indigodreamspublishing@gmail.com
THE DAWNTREADER & SARASVATI dawnidp@gmail.com
NEWSLETTER newsletter@indigodreams.co.uk
Please contact by email or post only. We ask you to refrain from emailing at a weekend or when the office is closed for annual leave. Closure dates will be posted on the website as needed.
Subscribe to our newsletter
Please send all articles for inclusion to: newsletter@indigodreams.co.uk