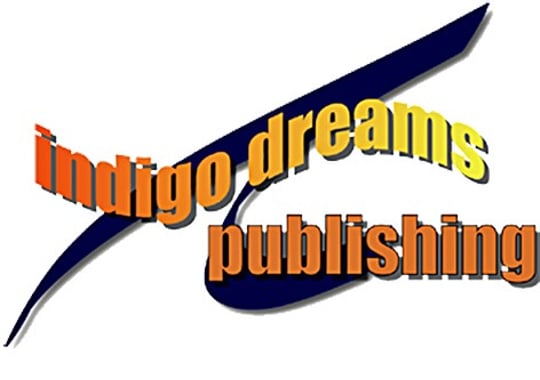 'In the holding' has three connected sections, each considering how we can hold the gifts given to us, of love, communication and our mortal human life, with honesty and integrity – even when life is hard. The book follows a journey which becomes increasingly clearly a journey of faith – faith in the love that we all are.
THE AUTHOR
Jacci grew up around Accrington, Lancashire, before studying 'human sciences' at Oxford University. She overcame a brain tumour and skin cancer, co-founded a charity for disabled children in Vietnam (The Kianh Foundation), and began to focus increasingly on spiritual understanding at its simplest – that God is Love. 'In the holding' is her second poetry collection, created alongside a new non-fiction book 'Talking God – Daring to Listen' (Lion Hudson) about the importance of listening to others for us to find our own beliefs.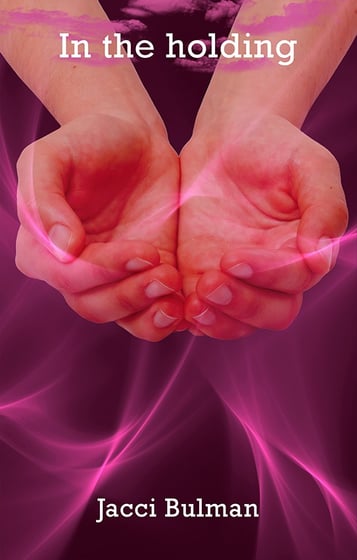 ISBN 978-1-912876-14-3
Paperback
70 pages
£8.99 +P&P
Jacci Bulman
In the holding
"The casual, colloquial voice of Jacci Bulman's poetry is deceptively simple and easy to listen to. She has a compassionate eye that analyses human dilemmas and complex issues, setting them out on the page with a clarity of expression that disguises a mastery of rhythm and form."
Kathleen Jones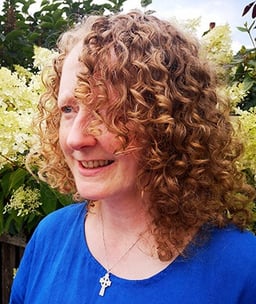 Address
Indigo Dreams Publishing Ltd., 24, Forest Houses, Halwill, Beaworthy, Devon EX21 5UU
Contact
GENERAL ENQUIRIES & REACH POETRY indigodreamspublishing@gmail.com
THE DAWNTREADER & SARASVATI dawnidp@gmail.com
NEWSLETTER newsletter@indigodreams.co.uk
Please contact by email or post only. We ask you to refrain from emailing at a weekend or when the office is closed for annual leave. Closure dates will be posted on the website as needed.
Subscribe to our newsletter
Please send all articles for inclusion to: newsletter@indigodreams.co.uk