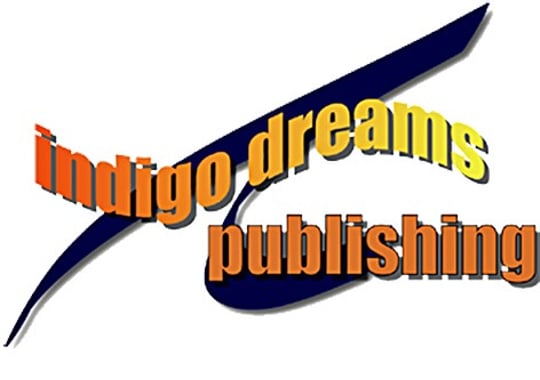 As a child, Deborah Harvey was fascinated by the rollsign of the 98 bus that gave its destination as The Shadow Factory, but as her stop came before the terminus, she never reached it, and an intimation of disappointment prevented her from asking what was made there. As a result, The Shadow Factory became a warehouse of wishes and unrealised dreams, a metaphor for life and death, and eventually this collection of poems that explore childhood, memory and the twilight of those household gods we call parents.
THE AUTHOR
Deborah Harvey is co-director of The Leaping Word poetry consultancy. Her poems have been widely published in journals and anthologies, broadcast on Radio 4's Poetry Please, and awarded several major prizes, most recently the 2018 Plough Prize Short Poem Competition. The Shadow Factory is her fourth poetry collection, following Breadcrumbs (2016), Map Reading for Beginners (2014), and Communion (2011), all published by Indigo Dreams. Her historical novel, Dart, appeared under their Tamar Books imprint in 2013.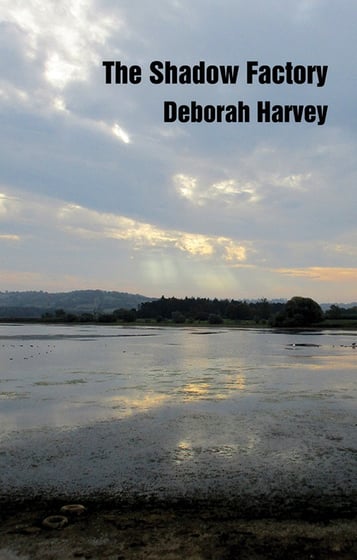 ISBN 978-1-912876-20-4
Paperback
68 pages
£9.99 +P&P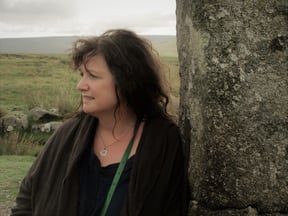 Praise for Oystercatchers:
'Every word is weighted. Although nothing is explicit, something important is being enacted, and the epigraph by Camus adds an anchor, so that we guess his are the words being taken to the sea and released from the heart. I kept coming back to this and getting more from it.'
Pascale Petit
'Deborah Harvey's … poems are raw and true. She is the real thing.'
Hugo Williams
Deborah Harvey
The Shadow Factory
Coming soon by Deborah Harvey in early 2022...
... a love song to a town
Address
Indigo Dreams Publishing Ltd., 24, Forest Houses, Halwill, Beaworthy, Devon EX21 5UU
Contact
GENERAL ENQUIRIES & REACH POETRY indigodreamspublishing@gmail.com
THE DAWNTREADER & SARASVATI dawnidp@gmail.com
NEWSLETTER newsletter@indigodreams.co.uk
Please contact by email or post only. We ask you to refrain from emailing at a weekend or when the office is closed for annual leave. Closure dates will be posted on the website as needed.
Subscribe to our newsletter
Please send all articles for inclusion to: newsletter@indigodreams.co.uk