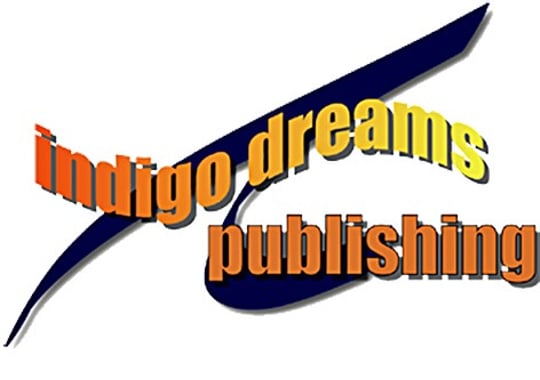 Chrys Salt
Skookum Jim and The Klondike Gold Rush
"This collection is a gift to the First Nation peoples of Yukon, many of whom still strive to regain the way of life they lost. Whatever poems I have made of their stories, or fashioned from my own research and experience of being there, in the spirit of just exchange I give them back." Chrys Salt MBE
THE AUTHOR
Chrys Salt has written eight poetry collections, been translated into several languages, performed across Europe, North America, India and Australia, and her poems have inspired artists, musicians and film-makers to create collaborative pieces. Amongst many awards she received funding from Creative Scotland to visit Yukon and undertake the research for this collection. Chrys was awarded an MBE in The Queen's Birthday Honours List 2014 for Services to Arts.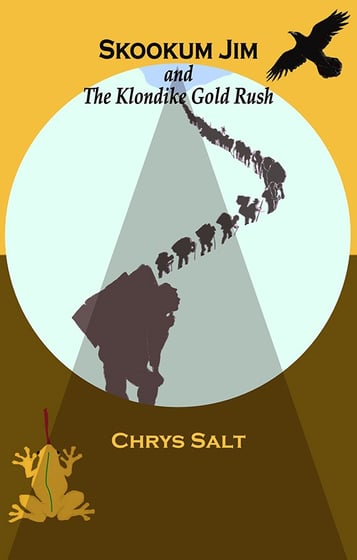 ISBN 978-1-912876-29-7
Paperback
64 pages
£10.00 +P&P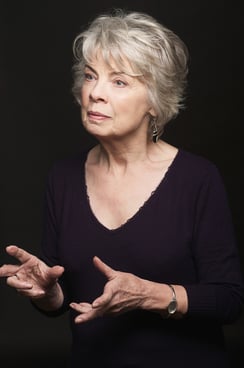 '...a brave montage of voices past and present forging links between our world and late nineteenth century North America. With great originality she deploys creation myths and explores the colonial prejudices of governments and greedy, desperate prospectors alongside the exploitation and fate of North America's First Nation People - a colourful condemnation of human greed, but a testament to the survival instincts of individuals and cultures.'
Martyn Crucefix
'Centring on First Nation folk-hero Skookum Jim, these poems beautifully evoke the landscape, non-human beings and lore of the North Canadian wilderness, capture the frenzy of the gold rush years, the desolation of their aftermath and how landscape and people survive the vagaries of history – always fully acknowledging the poet's observer status.'
Professor Margaret Elphinstone
Address
Indigo Dreams Publishing Ltd., 24, Forest Houses, Halwill, Beaworthy, Devon EX21 5UU
Contact
GENERAL ENQUIRIES & REACH POETRY indigodreamspublishing@gmail.com
THE DAWNTREADER & SARASVATI dawnidp@gmail.com
NEWSLETTER newsletter@indigodreams.co.uk
Please contact by email or post only. We ask you to refrain from emailing at a weekend or when the office is closed for annual leave. Closure dates will be posted on the website as needed.
Subscribe to our newsletter
Please send all articles for inclusion to: newsletter@indigodreams.co.uk