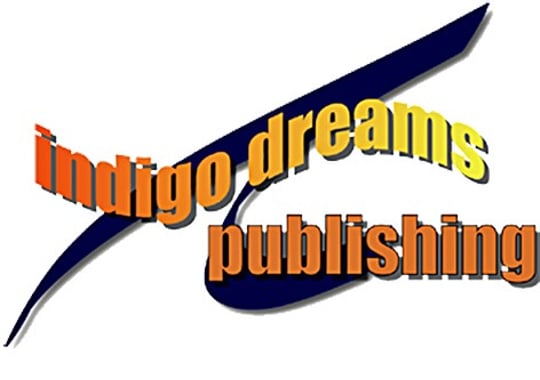 Part apocalypse, part time travel, part romp through those odd gaps within our everyday lives, 'What I heard on the Last Cassette Player in the World' is a fascinating, surreal journey through a plethora of poetic worlds. Follow a twisting journey past a drowning man off the coast of 15th century Gdansk, beyond the day they decimalised the words, and even down the path that leads off the Silk Road…
THE AUTHOR
Ben Ray is an award-winning and innovative poet and performer. His poetry is at once approachable, entertaining and intriguing, often placing poetry in unusual and challenging scenarios and pushing the limits of the form. Ben reads regularly in venues and festivals around the UK and runs poetry and writing workshops for young people.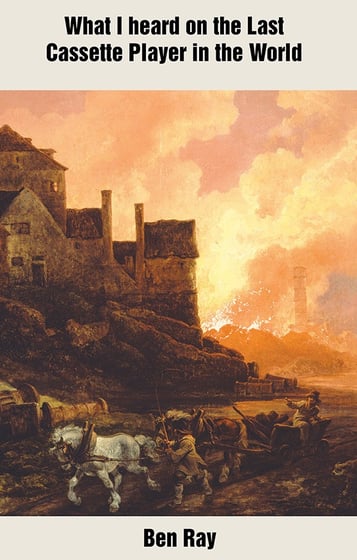 ISBN 978-1-
912876-09-9
Paperback
56 pages
£8.99 +P&P
Ben Ray
What I heard on the Last Cassette Player in the World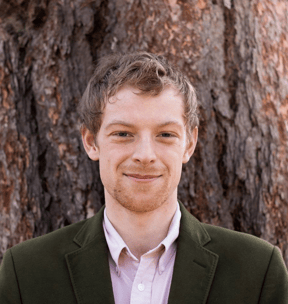 "A fresh and original poetic voice – full of wit, twists, surprises,
echoes and challenges."
Alan Rusbridger
"Ben Ray's new poems have the gleam and muscle of the river fish he writes about with such feeling. They are story-telling, risk-taking and exact in all the right ways."
Professor Fiona Sampson MBE FRSL
"Playful but profound, poignant yet humorous, vibrantly experimental and singing with lyricism, Ben's new collection is intoxicating."
Anna Saunders
Address
Indigo Dreams Publishing Ltd., 24, Forest Houses, Halwill, Beaworthy, Devon EX21 5UU
Contact
GENERAL ENQUIRIES & REACH POETRY indigodreamspublishing@gmail.com
THE DAWNTREADER & SARASVATI dawnidp@gmail.com
NEWSLETTER newsletter@indigodreams.co.uk
Please contact by email or post only. We ask you to refrain from emailing at a weekend or when the office is closed for annual leave. Closure dates will be posted on the website as needed.
Subscribe to our newsletter
Please send all articles for inclusion to: newsletter@indigodreams.co.uk