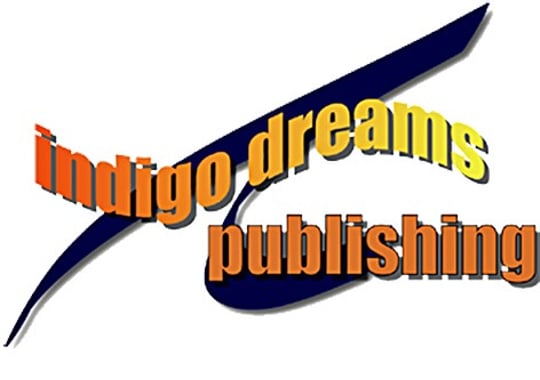 'A Language I Understand' seeks to understand the relationships that we have with our past, our memories, our loved ones, and how we can make sense of these in our own unique way.
THE AUTHOR
Amy Louise Wyatt is a widely published poet, artist and lecturer from Bangor, Northern Ireland. Amy was shortlisted for The Seamus Heaney Award in 2018 and 2020, and The Dempsey and Windle National Poetry Day Competition in 2019. She was a finalist in TNFS Poetry Competition 2017 and nominated for 2019 Best of the Net. Amy won the inaugural Poetrygram Prize, 2019. She is founding editor of The Bangor Literary Journal.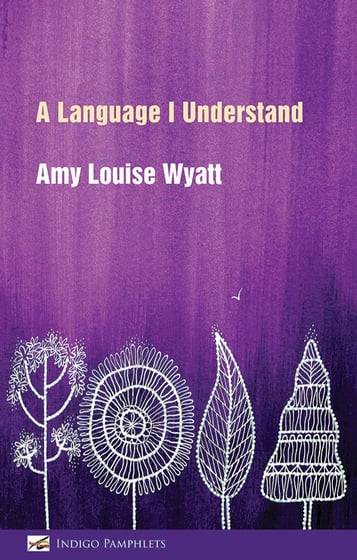 ISBN 978-1-912876-31-0
Paperback
28 pages
£6.00 +P&P
Amy Louise Wyatt
A Language I Understand
'A skilled and intuitive poet, Wyatt understands the tactile nature of sensory imagery. In her curation of personal artefacts, she holds each talisman, totem and relic up to the light so the reader can clearly view the significant people, places and memories that have been sewn into the fabric of these poems. Wyatt's miniature worlds pulse with a subtle, affecting power.'
Ross Thompson
'In this much awaited debut pamphlet from Wyatt, the reader is gifted a world full of hedonistic delicacies – the smell of tarnished neglect, the sound of horses' hooves on cobblestones, the sting of lemons and budgie bites. At the end, the reader can say "that is 'A Language I Understand'"
Gaynor Kane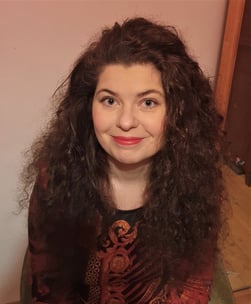 Address
Indigo Dreams Publishing Ltd., 24, Forest Houses, Halwill, Beaworthy, Devon EX21 5UU
Contact
GENERAL ENQUIRIES & REACH POETRY indigodreamspublishing@gmail.com
THE DAWNTREADER & SARASVATI dawnidp@gmail.com
NEWSLETTER newsletter@indigodreams.co.uk
Please contact by email or post only. We ask you to refrain from emailing at a weekend or when the office is closed for annual leave. Closure dates will be posted on the website as needed.
Subscribe to our newsletter
Please send all articles for inclusion to: newsletter@indigodreams.co.uk